About Our Company
Airport Business Technologies (ABT) was founded in 2007 by a team of experienced airport industry professionals. Since our founding, we have provided advisory and operational services to a variety of North American airports in a wide range of areas.
As former airport managers, concessionaires and vendors, we understand the complex and dynamic environment of airports and the technology pressures that you are under from airlines, concessionaires, passengers, the TSA and local municipal government and oversight. It is this knowledge and understanding of your unique business and the pressures and influences that airports are under which enables ABT to provide meaningful and actionable advice and solutions versus pie in the sky solutions that do not truly meet the airport's (your) needs.
What We Offer
ACTIONABLE EXPERTISE AND SOLUTIONS
Telecom Advisory Services
Helping you understand Distributed Antenna Systems (DAS) and business models
• Am I giving away too much to these carriers?
• What is a neutral host offering?
• Does my facility warrant a DAS?
Wi-Fi Advisory Services
Creating business models for both public and private side applications
How do I balance the needs of passengers with the operational needs of airlines and concessionaires?
What are different ways to pay for these offerings?
Analytics – Implementation and understanding of Wi-Fi analytics platforms and capabilities
How do we leverage the data created by these systems for our operational benefit?
Digital Signage
Expertise focused on advertising, wayfinding and passenger communication
Should we really give control of this to an advertising concessionaire?
Operational Networks
ABT operates and manages Wi-Fi networks for public access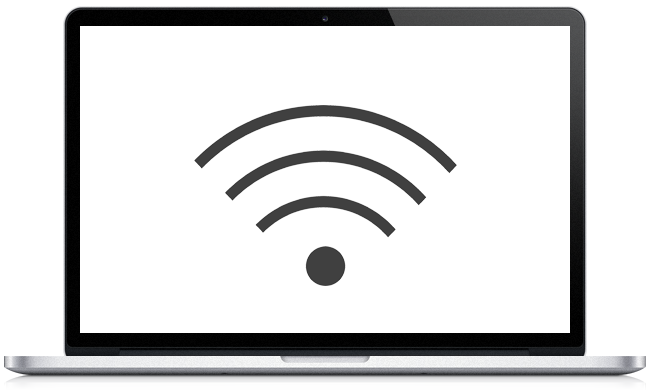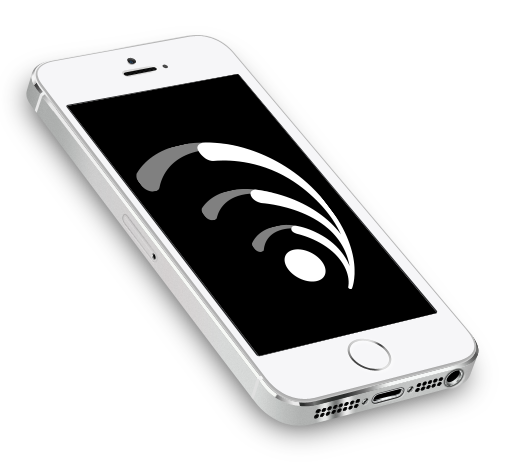 Other Stuff
As we said before, we are a team of experienced airport industry professionals, if you don't see the service or capability listed here, please just ask us anyway. The odds are high that someone on our team has the experience or wherewithal to assist you.
We look forward to our continued partnership with the Airport Business Technologies team. Since 2007, ABT has provided the Norfolk International Airport with a quality Wi-Fi system. ABT has been diligent with maintenance and upgrades to deliver the services that our customers expect and deserve. We are excited about the most recent improvements by the ABT team that will take our Wi-Fi system to an even higher level of quality.
Robert S. Bowen A.A.E.

Executive Director
Norfolk Intl. Airport
Our Team
Experienced airport industry professionals with deep expertise in technology, leasing, concessions and overall management.

Address:
Airport Business Technologies
Care of Work Station
132 Chief Justice Cushing Highway • Unit 70
Cohasset, MA 02025